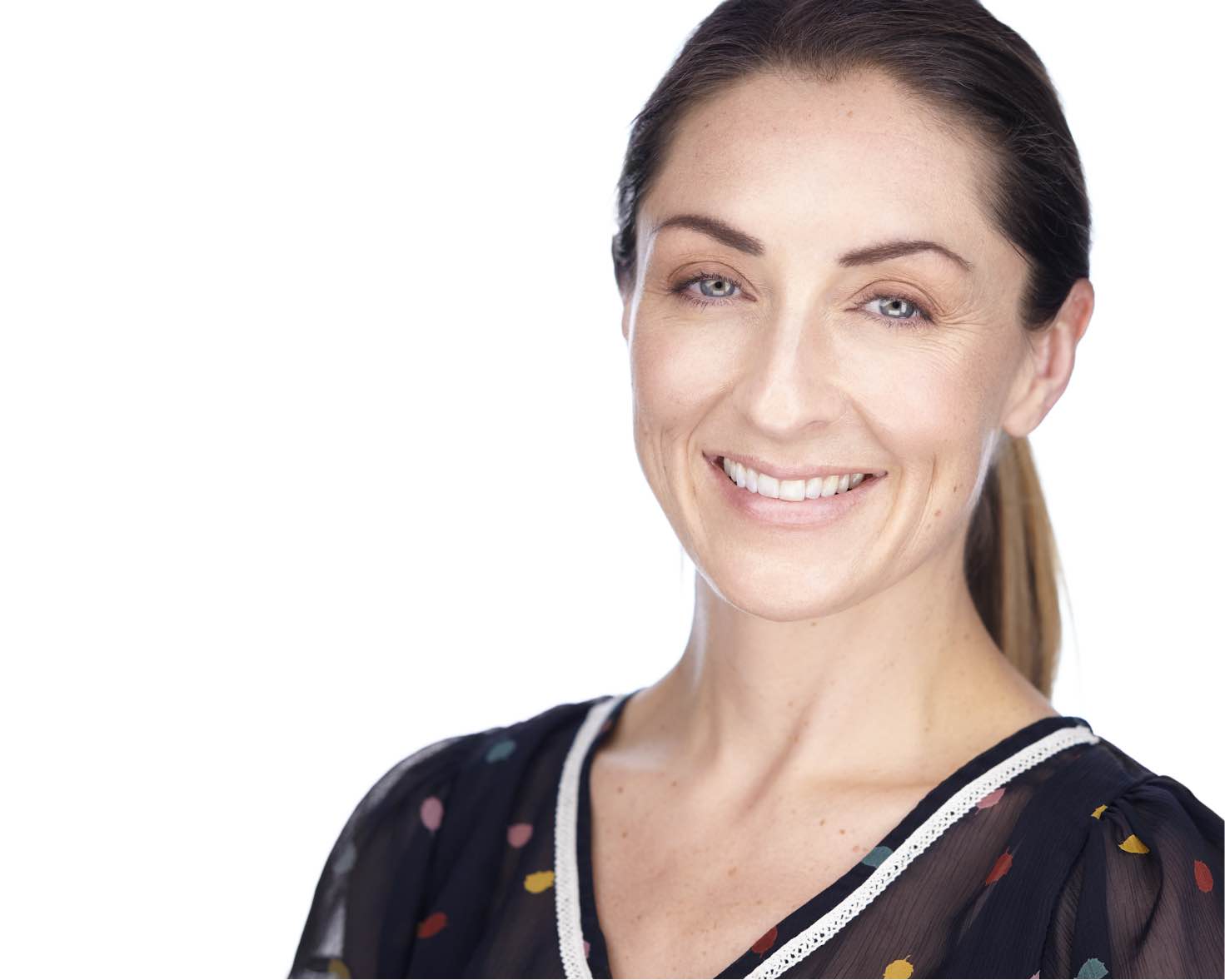 YOUR
NEUROSURGEON

MATTERS
I know I've done my best for a patient when they tell me that I've genuinely listened to their concerns, I've answered their questions and clearly explained how I can help.
Hi!
I am a Neurosurgeon at North Shore Private Hospital, Gosford Private Hospital and Ballina Day Surgery treating all neurosurgical conditions, but with a particular interest in Peripheral Nerve Surgery. In fact, I'm the only neurosugeon with a subspecialty in this area in NSW. You can read about my main areas of treatment below.
I believe that a great neurosurgeon will ensure that you understand what your surgery involves, you should feel listened to, and should be available to work with your GP to achieve the best outcome for you.
Dr Vanessa Sammons
MBBS (Hons) Mphil FRACS (Neurosurgery)
Many patients with chronic headaches or migraines don't realise that surgery may be an option.
Sydney North Neurosurgery
Suite 5, Level 5
66-80 Pacific Highway
St Leonards NSW 2065
Central Coast Neurosciences
Suite 202, Level 1
Element Building
200 Central Coast Highway
Erina NSW 2260
Ballina Day Surgery
46 Tamar Street
Ballina NSW 2478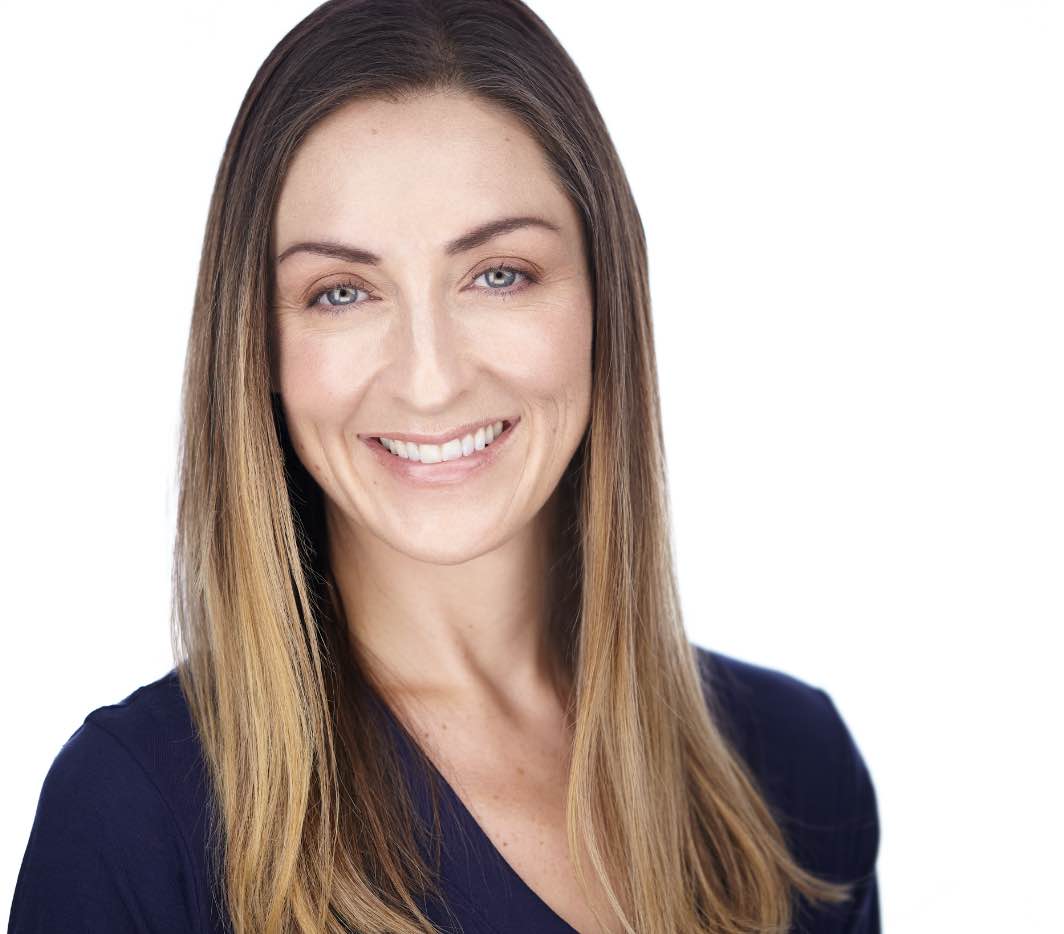 I work closely with a large number of General Practitioners to assist with diagnosis and treatment of their patients' concerns.
If you're a GP, click here for additional information.
Tarsal tunnel syndrome and plantar fasciitis are both conditions that affect the foot and can cause pain and discomfort. Let's compare them.
read more