The pelvis and thigh are controlled by three major nerves that provide motor and sensory branches to structures throughout the pelvis and the lower limbs. Their function is to provide sensory information to the cortex and to motor impulses to the muscles of the thigh. Pelvis and leg nerves are susceptible to damage due to injury, repetitive motion, and trauma. Decompression surgery can relieve nerve pressure and alleviate painful symptoms.
Click the condition names below to learn more.
ILIOINGUINAL
NEURALGIA
Learn more
GENITOFEMORAL NEURALGIA
Learn more
MERALGIA
PARESTHETICA
Learn more
COMMON PERONEAL NERVE PALSY
Learn more
TIBIAL
NEUROPATHY
Learn more
TARSAL TUNNEL SYNDROME
Learn more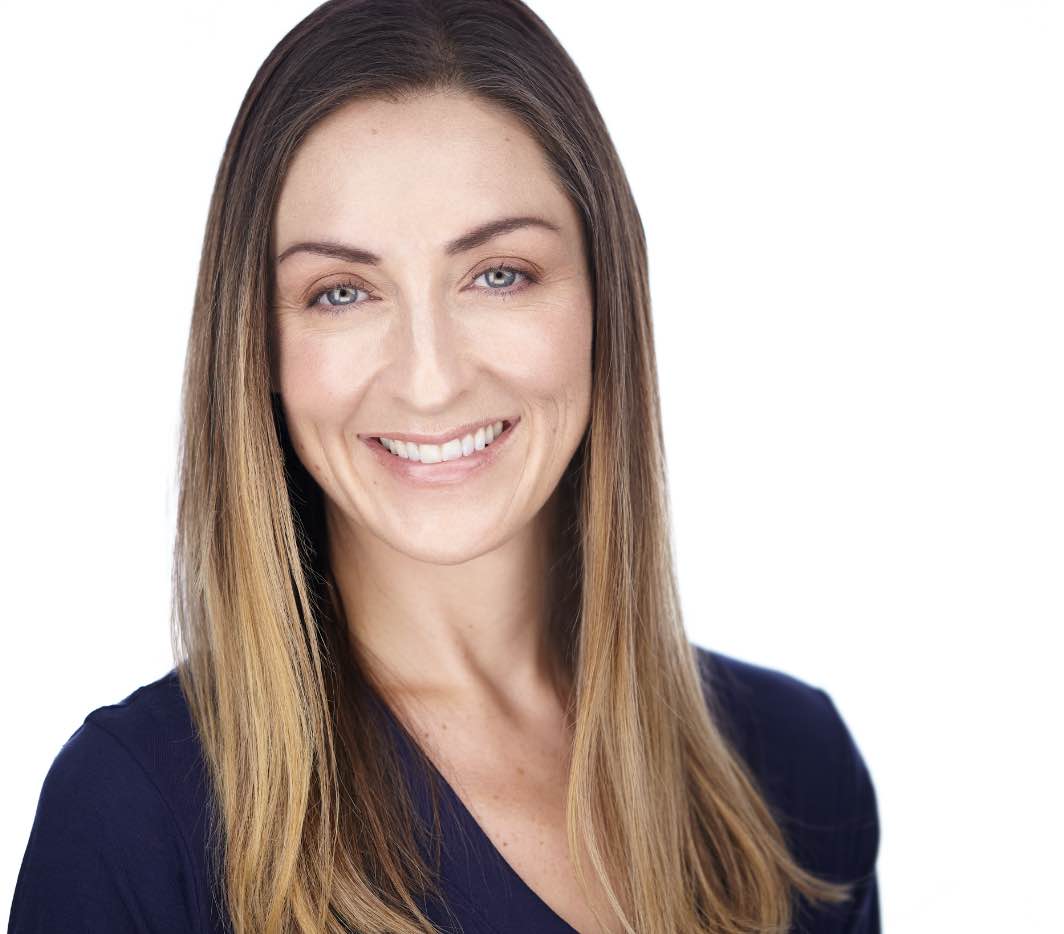 I work closely with a large number of General Practitioners to assist with diagnosis and treatment of their patients' concerns.
If you're a GP, click here for additional information.