Nerve tumours are abnormal masses that develop on or in nerves that branch from the brain and spinal cord to the rest of the body. Both cancerous and benign, they can press on nerves causing pain, loss of function, and/or permanent damage. A wide range of treatments exist to relieve the symptoms, including surgery.
Click the condition names below to learn more.
OTHER RARE TUMOURS
Learn more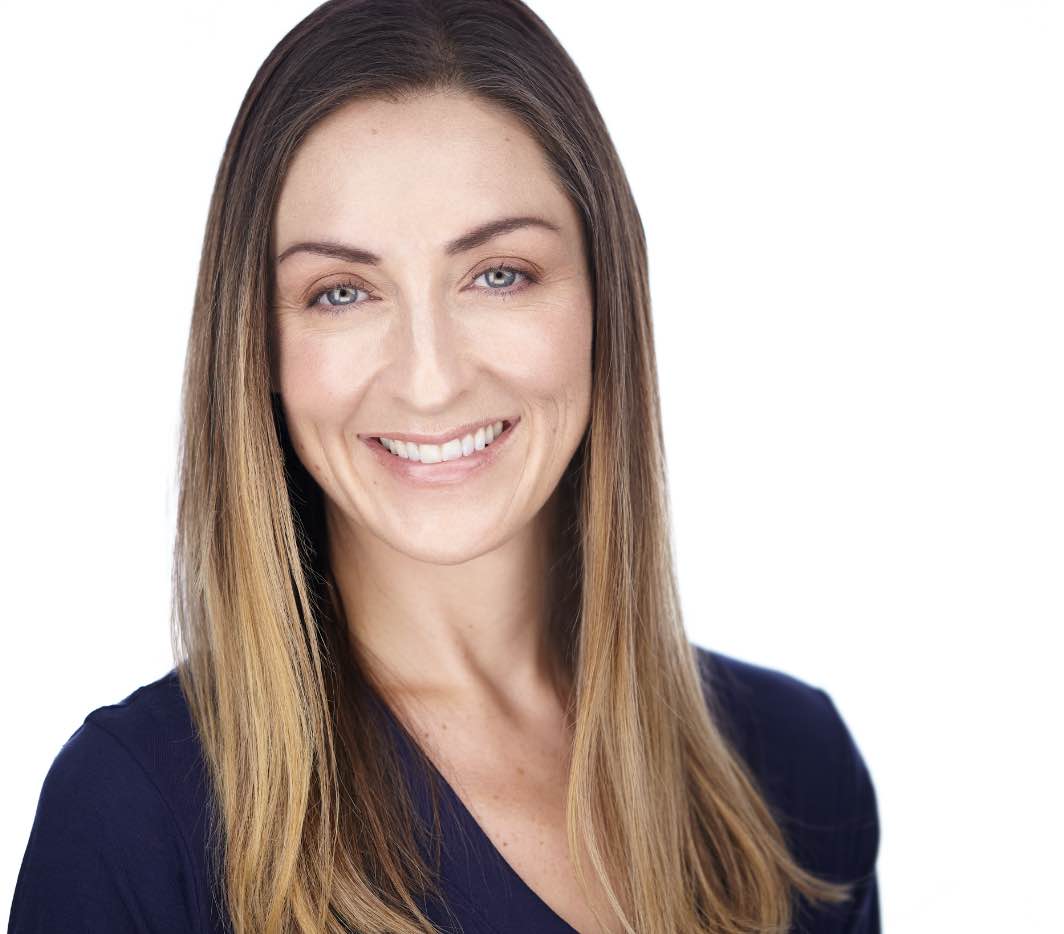 I work closely with a large number of General Practitioners to assist with diagnosis and treatment of their patients' concerns.
If you're a GP, click here for additional information.