The arm is one of the body's most complex and frequently used structures. It contains three main nerves running past the elbow and wrist to the hand: median nerve, ulnar nerve, radial nerve. The brachial plexus is a group of nerves that control the muscles of the shoulder, arm, forearm and hand. These same nerves also provide sensation (feeling) to the whole upper limb. They are susceptible to injury, which can lead to pain and loss of function due to nerve compression. Surgery can decompress nerves and reverse the damage.
Click the condition names below to learn more.
Headache and
Migraine
Learn more
Carpal Tunnel Syndrome
Learn more
Cubital Tunnel Syndrome
Learn more
Pronator
Syndrome
Learn more
Radial Nerve
Palsy
Learn more
Forearm Nerve Compressions
Learn more
PIN
Compression
Learn more
Brachial Plexus Compressions 
& Traumatic Injuries
Learn more
Thoracic Outlet Syndrome
Learn more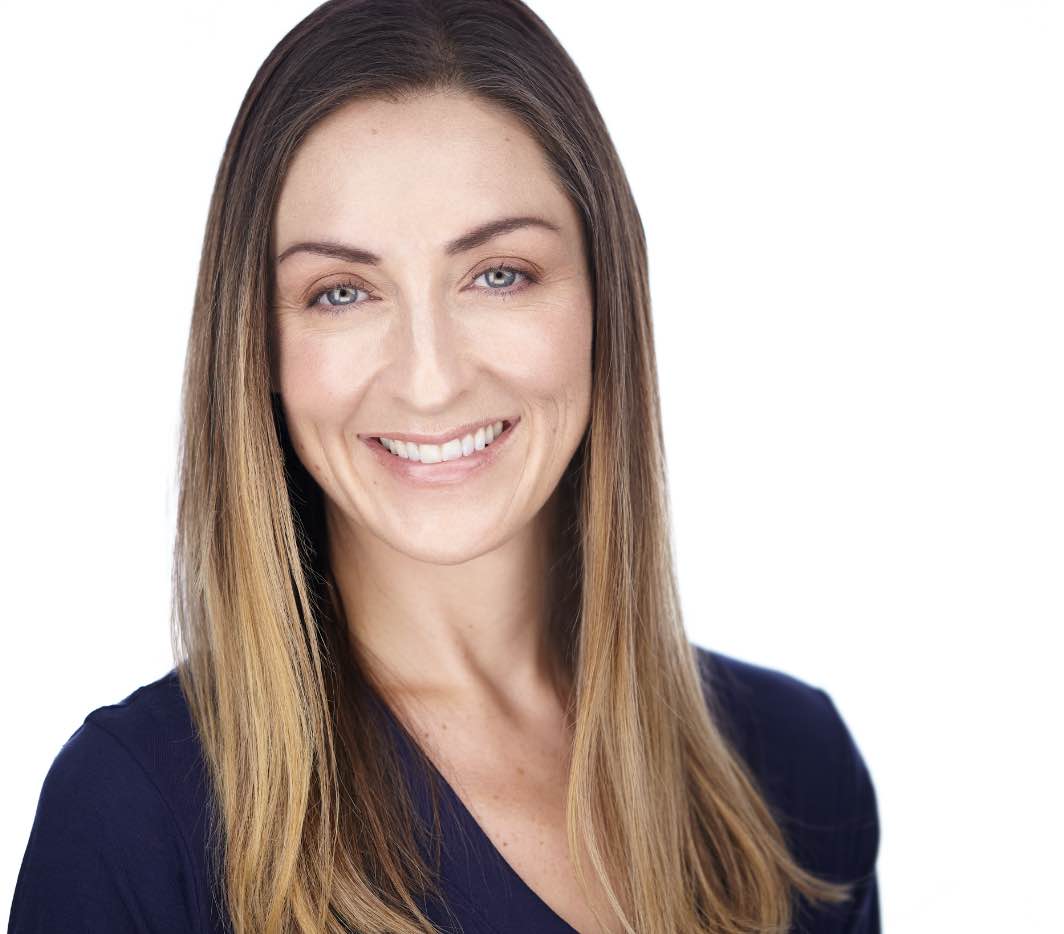 I work closely with a large number of General Practitioners to assist with diagnosis and treatment of their patients' concerns.
If you're a GP, click here for additional information.